More and more people are choosing to skip the booze. Find out why they feel free to be alcohol-free!
A collection of recent stories about people choosing to skip the booze.
Blackouts, bad hangovers, and even an embarrassing incident with Helen Clark didn't stop Guyon Espiner from drinking – but two years ago he finally joined those choosing to skip the booze. https://www.youtube.com/embed/M2mCb2_NPsw?feature=oembed
Guyon Espiner can still remember the Steinlager ad campaigns of his youth. Years on, it's still impossible to escape alcohol marketing.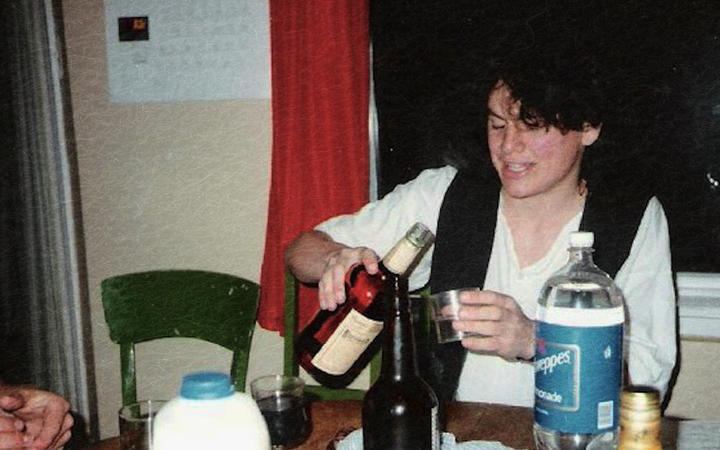 "Booze allegedly lifts us when we're down, calms us when we're upset, helps us be upbeat and helps us chill. There are so many myths that need busting around drinking culture" – a text from Anna.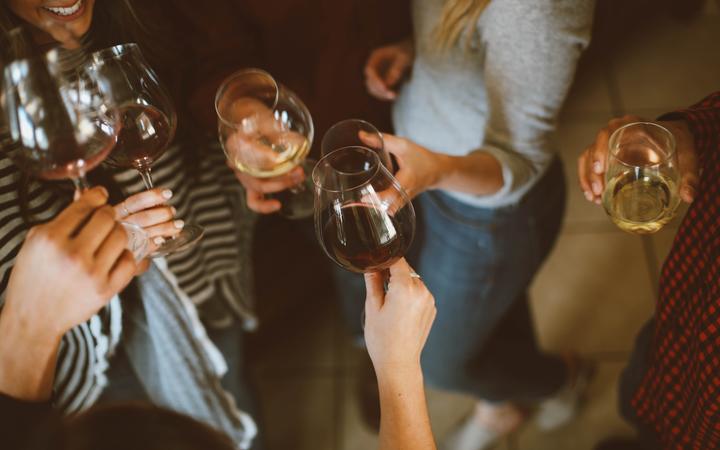 Photo: Kelsey Chance / Unsplash
TV presenter Hayley Holt chats to James Nokise about drinking, dancing, getting sober and staying happy.https://www.youtube.com/embed/8S8e8YPfpQs?feature=oembed
The normalisation of drinking alcohol in virtually every setting is unhealthy, says author Lotta Dann.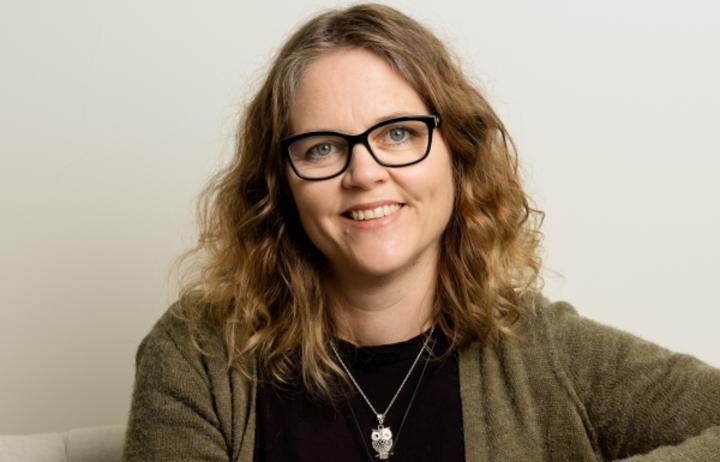 When Clare Pooley left her advertising job to be an at-home mum, her drinking began to spiral out of control. Nearly five years ago, she quit alcohol and started the Mummy was a Secret Drinker blog that spawned her memoir The Sober Diaries.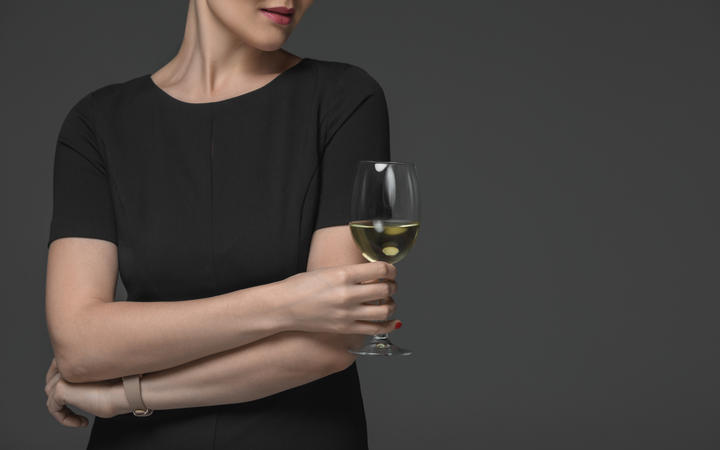 Photo: 123rf
All over the world, younger generations are drinking less. Claire Crofton discovers how millennials are disrupting the hospitality and alcohol industries.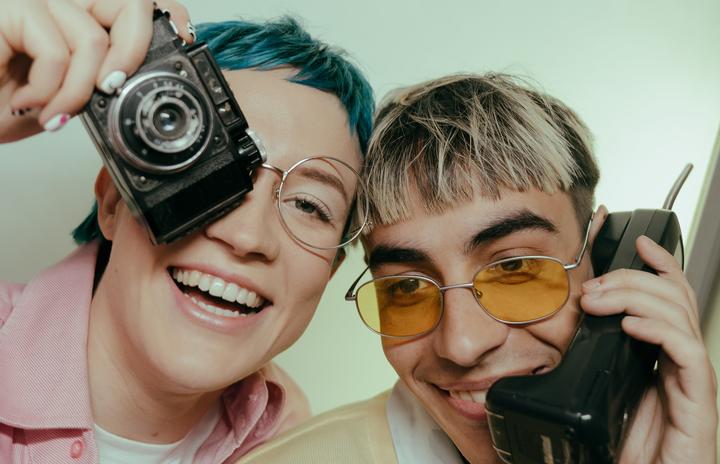 Photo: Pexels / Cottonbro
Annie Grace is choosing to skip the booze
Annie Grace was a social drinker who eventually found herself drinking two bottles of wine a night. She found a way to change her relationship with alcohol, based on awareness rather than abstinence.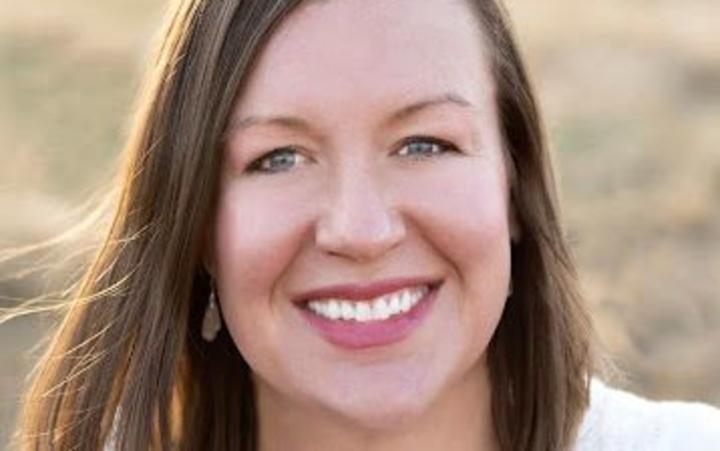 Annie Grace Photo: Supplied
Many people feel peer pressure to drink alcohol and are relieved when someone close to them gives up drinking, says Claire Robbie from the support group No Beers? Who Cares!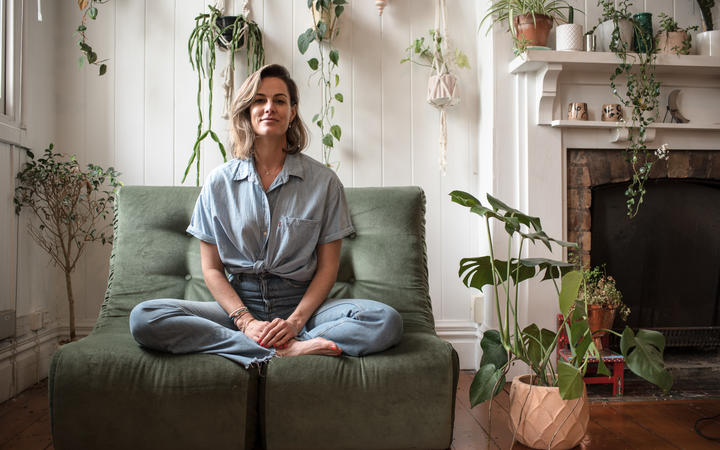 Claire Robbie from No Beers Who Cares Photo: Supplied